Head Investment Partners is first and foremost focused on YOU. We want to listen and understand your needs. What are your pain points and aspirations? What does your ideal relationship with a financial professional look like?

Our dedicated team draws upon decades of experience to deliver a solution tailored to your very specific needs. Whether you are a plan sponsor, plan participant, or wealth management client, we seek to make your life easier by delivering a tailored set of solutions, excellence in client service, and the personal attention you deserve.
Investing isn't always easy but working with your investment professional should be!
Our values are the cornerstone of our client-first culture.
LEAD WITH INTEGRITY
STAY PREPARED AND PROACTIVE
BE TRUTHFUL AND TRANSPARENT
STAY COMMITTED AND CONNECTED
BE ACCOUNTABLE AND AUTHENTIC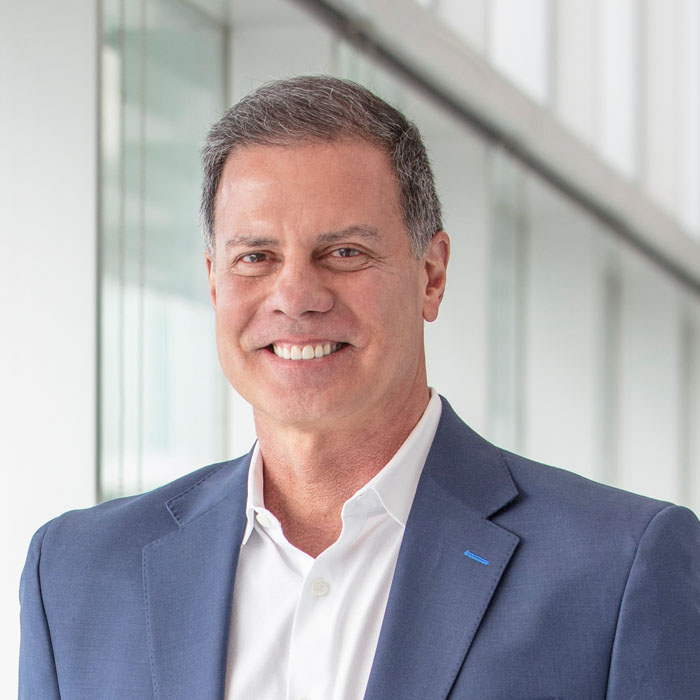 MANAGING DIRECTOR,
SENIOR PORTFOLIO MANAGER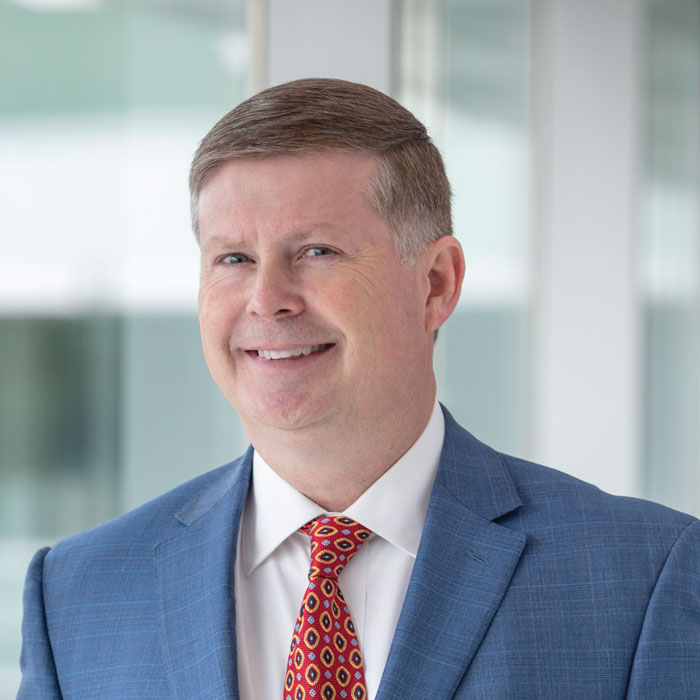 LEAD ANALYST| PORTFOLIO MANAGER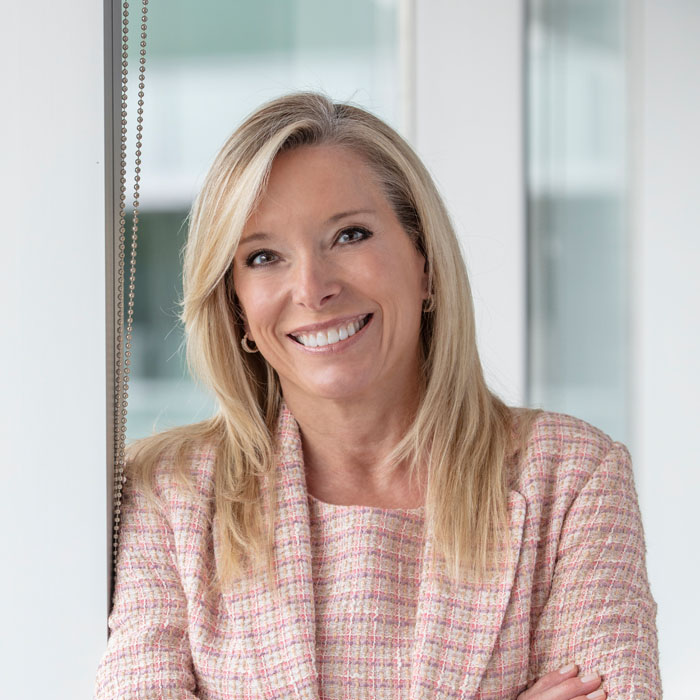 OPERATIONS MANAGER,
CLIENT RELATIONS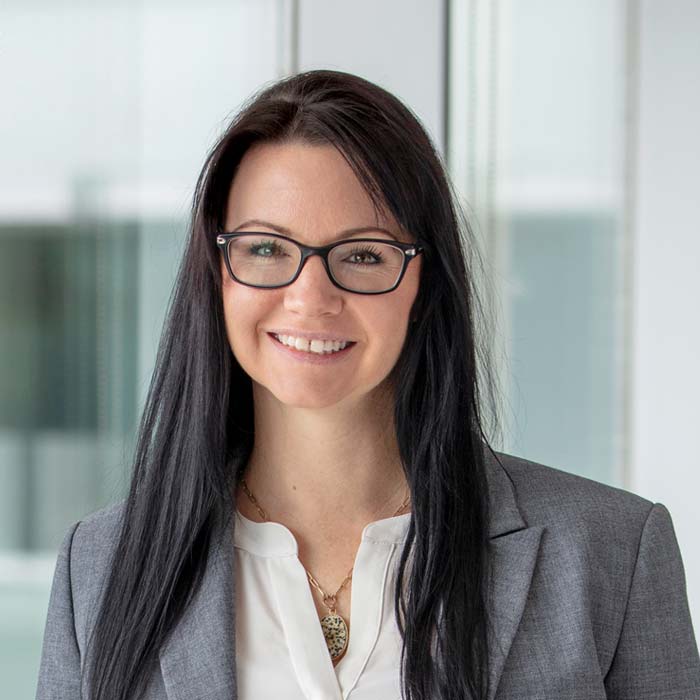 RETIREMENT PLAN SPECIALIST,
WEALTH MANAGEMENT ADVISOR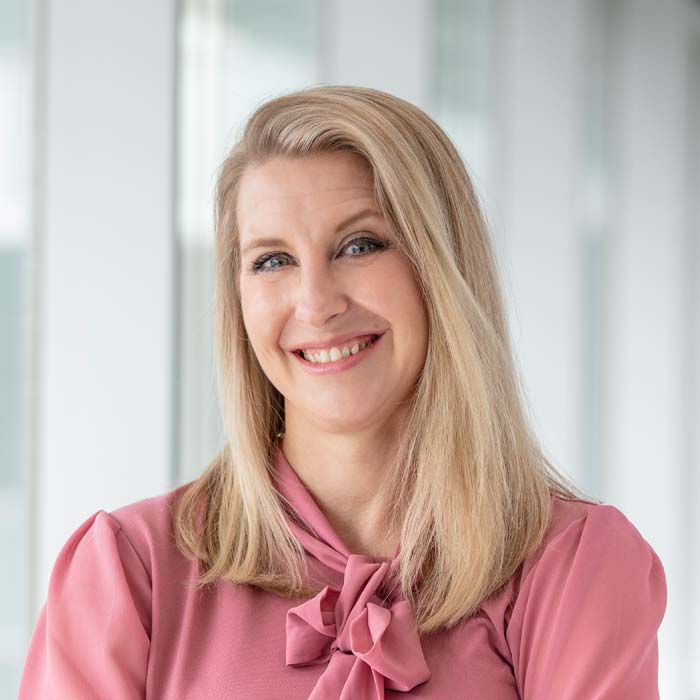 CLIENT RELATIONSHIP MANAGER